Crimson Crowbar playing "Creep", just the other day!!
Thanx to Rick and Nicole Shean for taking the video and sharing it with us!
Taken by our bud Michael Elliot at The Black Marlin in Tustin CA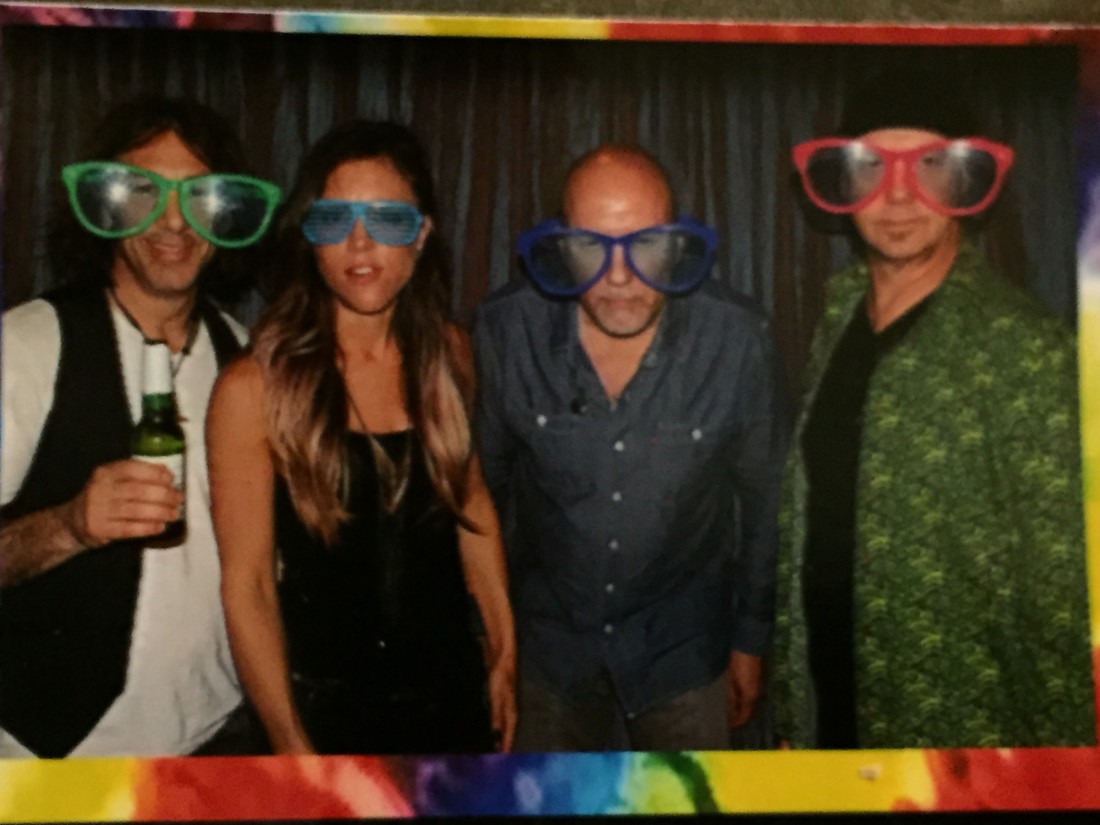 We're geeks, we know….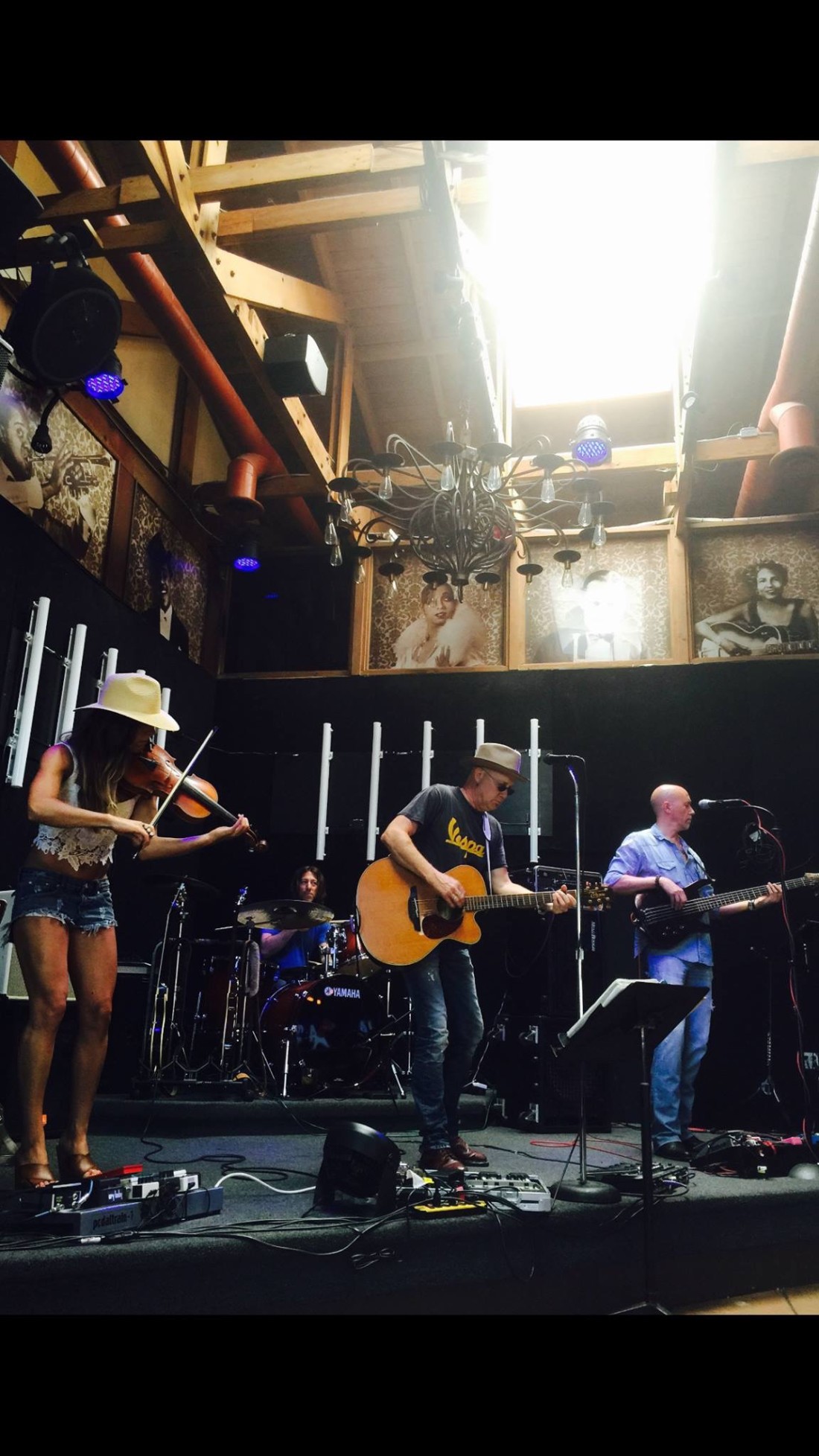 In Dana Point, see the schedule page for directions…SEE YOU THERE!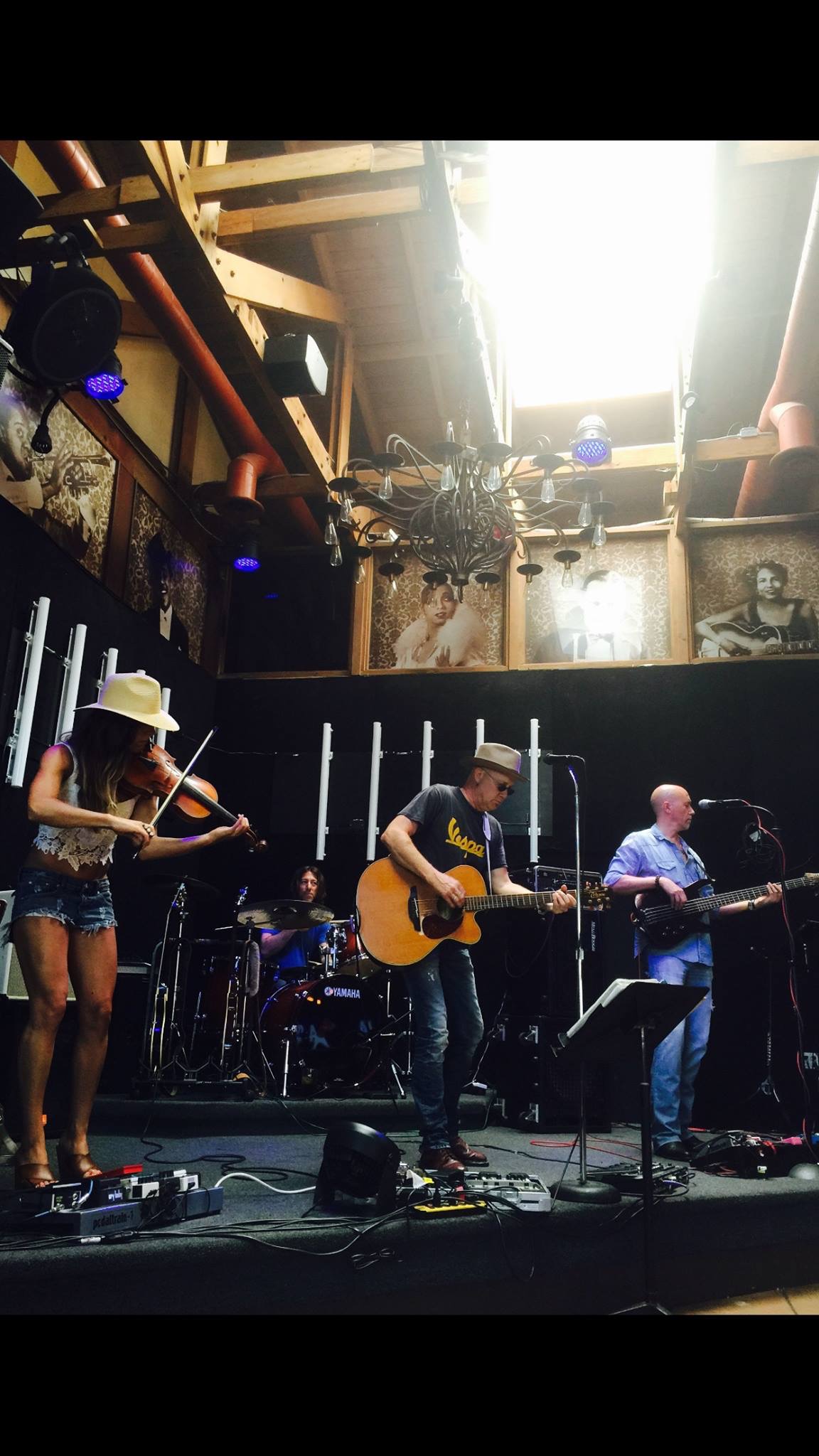 Great to see everyone at The Black Marlin that day!!