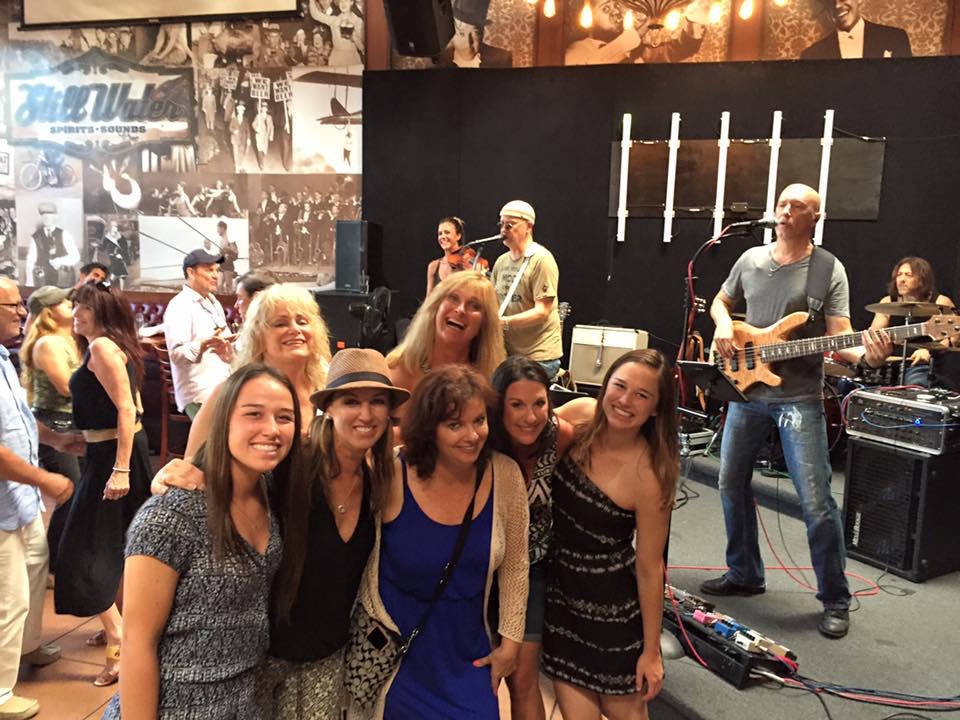 Good things happen when we're around…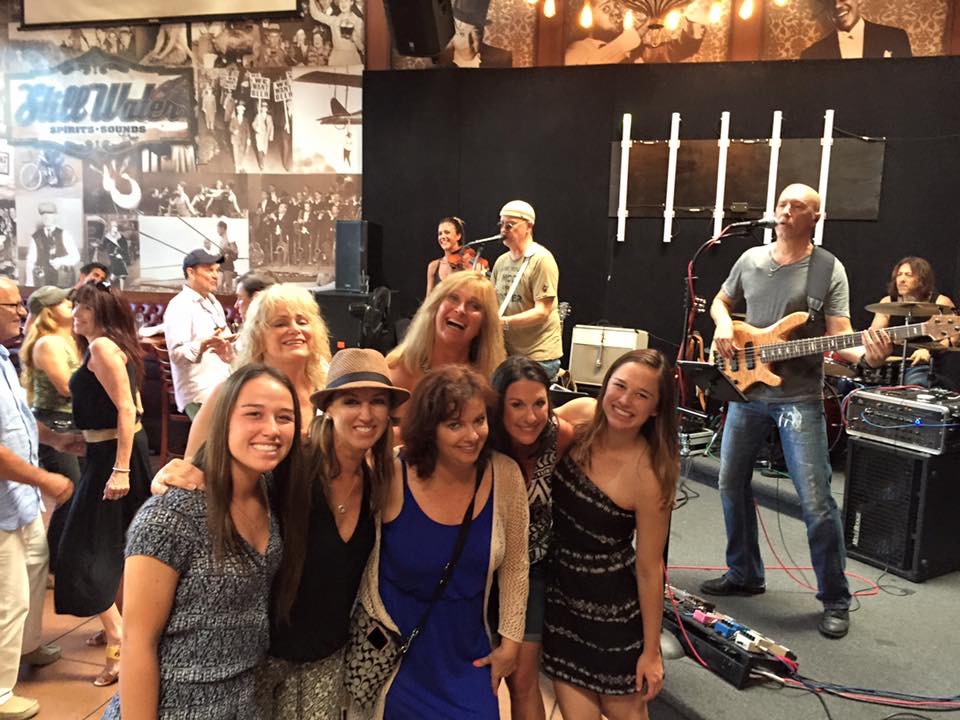 8-2-15 The Black Marlin Tustin, Thanx to Rick and Nicole Shean for the clip!!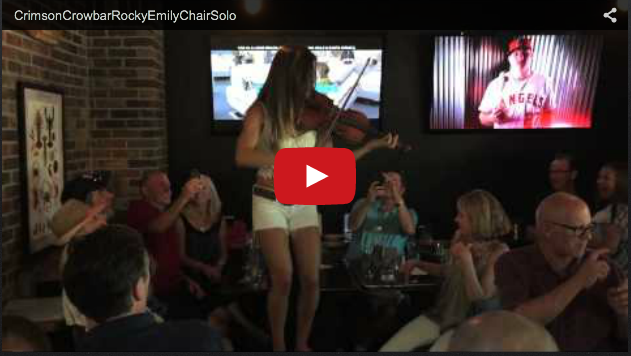 We know for a fact that this is in the RAWK manual, please do not be alarmed by what you're about to see.
As always, thanx to the folks that made and provided this video to us, Rick and Nicole Shean. Just think, if YOU wanted to have your video here, you TOTALLY could!!
Crimson Crowbar playing "Creep", just the other day!!
Thanx to Rick and Nicole Shean for taking the video and sharing it with us!
Taken by our bud Michael Elliot at The Black Marlin in Tustin CA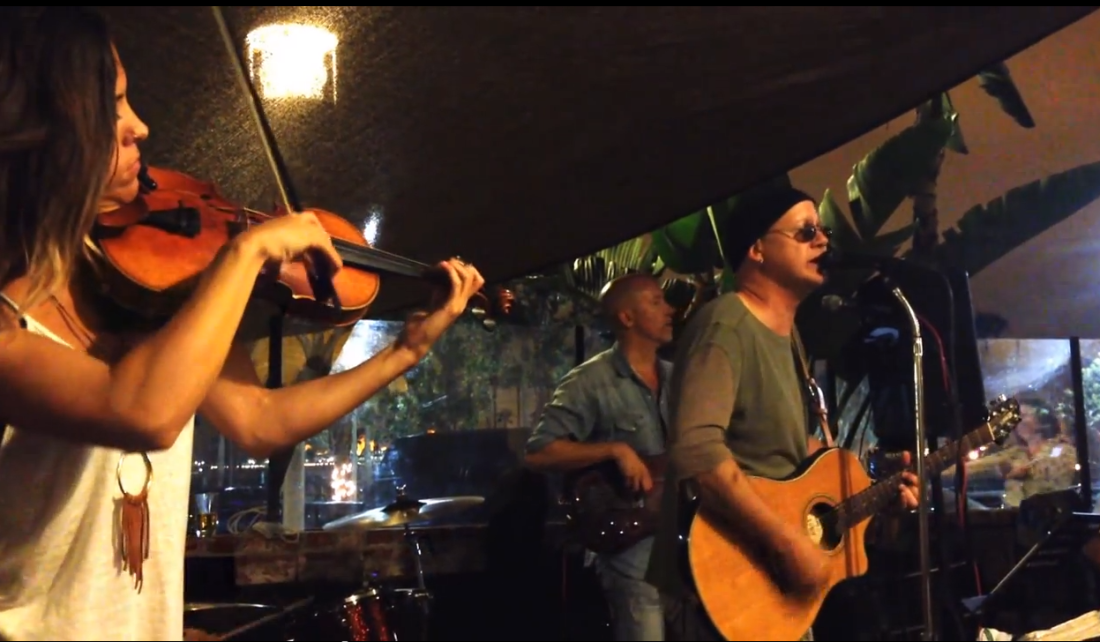 So there's gonna be a bunch of video showing up here in the next week or so, here's the first thing we bumped into….The Rolling Stones "Can't Always Get What You Want".
Emily on violin, Dave on guitar/lead vocals, Wade on bass and bg vocals, and guesting that night was Mitch Marine (Smashmouth, Dwight Yoakum).
Sounds pretty good.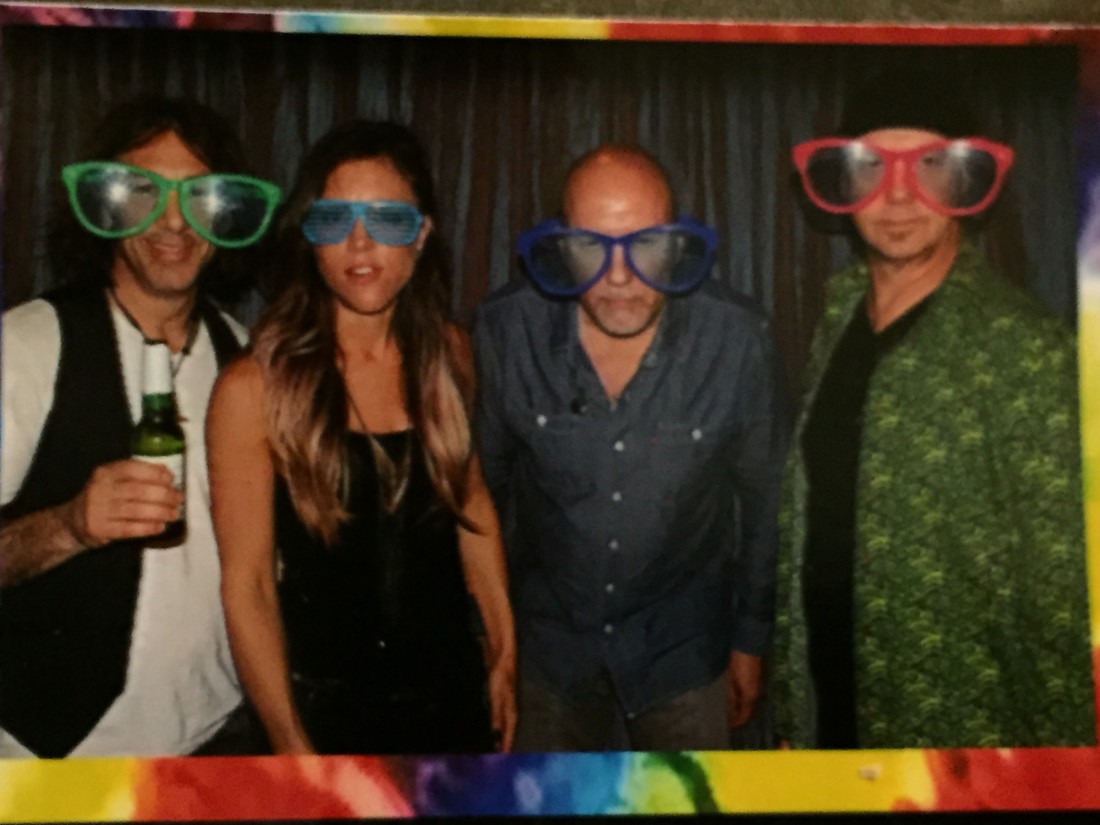 We're geeks, we know….