You.
Are.
Awesome!!!
We had a blast last night, thank you for coming and enjoying St. Paddy's with us!!

So if you do Twitter, you might look into Periscope as well, which is a very cool live app that we will be using more and more to put impromptu live performances on the web from almost anywhere at any time…!
You'll need Periscope, and a Twitter account, and you'll need to "Follow" us at CrimsonCrowbar1, and once you do that, when we begin broadcasting, a "Tweet" will go out and you can instantly connect with the live feed, as long as you have a data connection, wherever you are!
It works quite well and it's really quite entertaining and fun to play with, check it out!!
Actually, it's just that we changed the Facebook name to be a name, instead of one of those big dumb numbers….
Here it is – facebook.com/CrimsonCrowbarSoCal !!
Tell your friends, share it around, it's glossy and slick and it rolls off your tongue like budder…..
It's just that simple, and yes, we know some dude has the one we really wanted, but what're ya gonna do, fight the FaceBook?!?!?
Nah…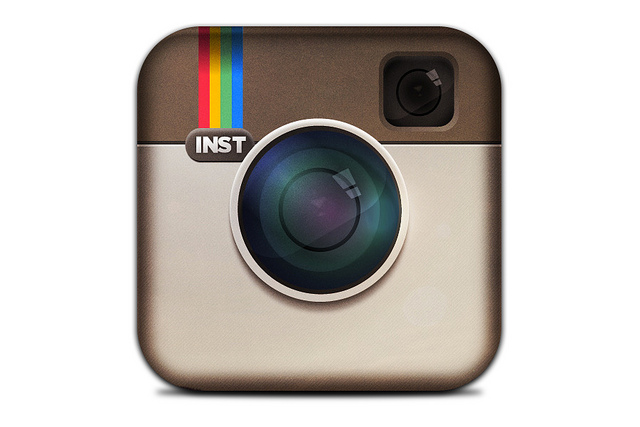 Thanx to the efforts of our lovely and talented Emily Kilimnik, we now have an INSTAGRAM setup!! So if you use the tag #crimsoncrowbar when posting on Instagram (if it's a pic of us, and not your dog….well, OK, even then….), then it should show up in our Instagram, which is likely to be a very interesting feed in no time at all….!!
Let's see how THIS develops…..