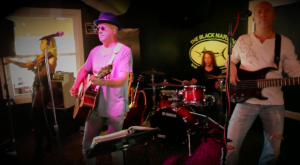 Our friend Andre came down the other day to our show at the Black Marlin (yummy!) in Tustin and made THIS VIDEO of us playing "Old Man" by Neil Young, we think you'll like it!!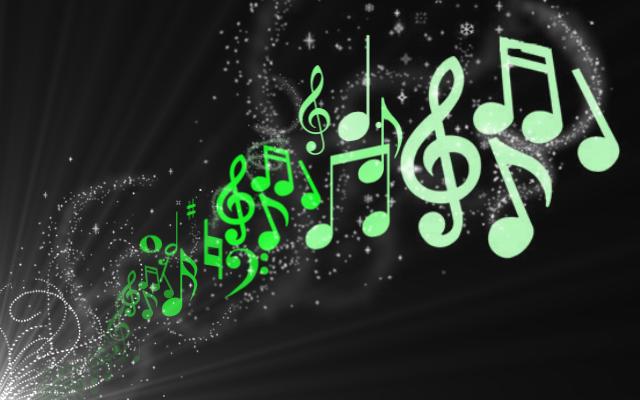 Yes….it's true.
Some of us in Crimson Crowbar also have our own original music, which we like very much, and think you might like as well….! So we're gonna share that with you…..
Dave has his own self produced CD (you can read the writeup about it on Dave's Bio page), and here's the links to it –
And you can listen to his CD on iTunes radio David Shelton here.
Wade has 2 of his own self produced CD's….
Almost all of Wade's released music is also available for streaming and purchase in many digital formats from Bandcamp – Wade's Music on Bandcamp
The Distance –
and "I don't mind" –
Let us know what you think!!