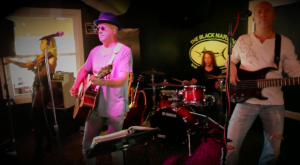 Our friend Andre came down the other day to our show at the Black Marlin (yummy!) in Tustin and made THIS VIDEO of us playing "Old Man" by Neil Young, we think you'll like it!!
8-2-15 The Black Marlin Tustin, Thanx to Rick and Nicole Shean for the clip!!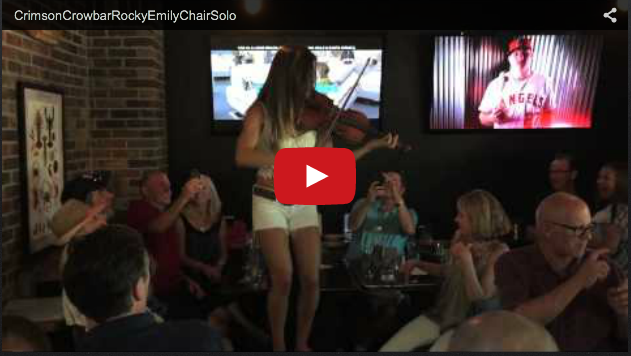 We know for a fact that this is in the RAWK manual, please do not be alarmed by what you're about to see.
As always, thanx to the folks that made and provided this video to us, Rick and Nicole Shean. Just think, if YOU wanted to have your video here, you TOTALLY could!!
Crimson Crowbar playing "Creep", just the other day!!
Thanx to Rick and Nicole Shean for taking the video and sharing it with us!
Taken by our bud Michael Elliot at The Black Marlin in Tustin CA